So – here's another book tag post coming at you.
Thanks to the sweet Jasmine @ How Useful It Is for tagging me in the Bookish Book Lover Tag!
Rules
use the banner
answer the questions including lots of book covers 🙂
tag your bookish friends!
What books are you currently reading?
Leave Me by Gayle Forman (eARC via Netgalley), Fairy Tales From Around the World by Andrew Lang – casually enjoying a fairy tale or two once in a while – and The Nightingale by Kristin Hannah.
What's the last book you finished?
The Princess Saves Herself In This One by Amanda Lovelace – you can read my review here.
Favorite book you read this year?
Nooooo – why are you asking me to choose favorites? 😀 Okay. Maybe The Bell Jar. Or The Unbearable Lightness of Being (review here). But The Night Circus and Wild were great as well.
What genre have you read most this year? 
Uhhh… If we go by what genres my reads are tagged as on goodreads, it could be Contemporary / Literary Fiction or Classics I guess.
What genre have you read least this year?
Uhhh… Science Fiction?
What genre do you want to read more of? 
I mean, I still have soooo many classics to read 😉 But seriously, I'd like to give Fantasy another go. I haven't really read a lot of Fantasy since Harry Potter (yes, it's been a while) for no particular reason, so I'll probably find some books to read in that genre soon.
How many books have you read this year, and what's your goal?
So far I've read 24 and my goal is 30. I set my goal relatively low so I'd realistically be able to make it even with other things coming up. I had a big reading slump over the summer, but with blogging now I think I might actually exceed my goal by a few books 🙂 Next year I want to try for 52 – a book a week.
What's the last book you bought? 
I bought a whole bunch of books at once – Walden, The Great Gatsby, The Princess Saves Herself In This One (review here), We Should All Be Feminists (review here) and In Cold Blood.
What book are you saving up to buy next?
My birthday is coming up and I wished for a bunch of books for that, so I'll see what I get. But I'm always saving for more Barnes & Noble Collectibles ❤
How many books did you check out last library visit?
Exactly two from the university library so I could continue working on my paper at home.
What's a book you can't wait to read?
ALL THE BOOKS. I'm really excited about Walden though, I have a feeling this book will get a special place in my heart. 🙂
What's a series you'd recommend to everyone?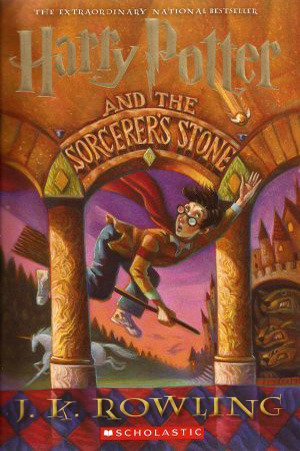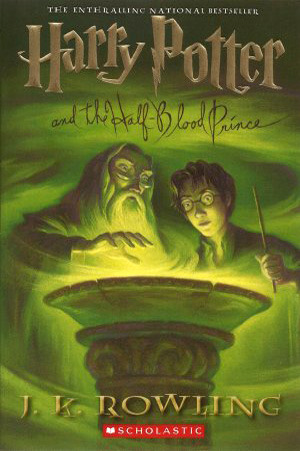 I don't read too many series, so I'm going with THE answer for that – Harry Potter, of course.
Who's an author you're hoping writes more?
Erin Morgenstern. I loved The Night Circus and her writing style, so I'd be excited to read more by her.
A few books your heart adores?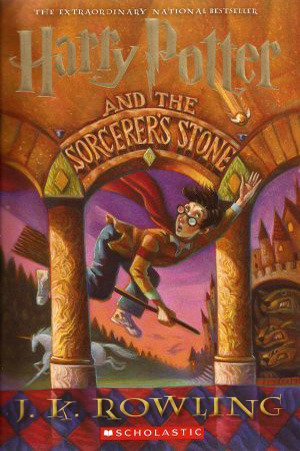 Harry. Emma and Pride & Prejudice by Jane Austen. Pippi Longstocking. So many!
What series' coming conclusion makes you sad?
As I said before, I don't really read a lot of series. I guess it's the same as with tv shows – I prefer to watch those that are already concluded, because I don't like having to wait for the next episode 😀
What books are on your wish-list?
Oh my god – ALL THE BOOKS. Some books that were on the wishlist for my birthday were Leaves Of Grass, Harry Potter & The Cursed Child, The Girls…
Some wonderful book blogs…